Like balanced diets
make a healthy body,
Balanced ingredients
make healthy skin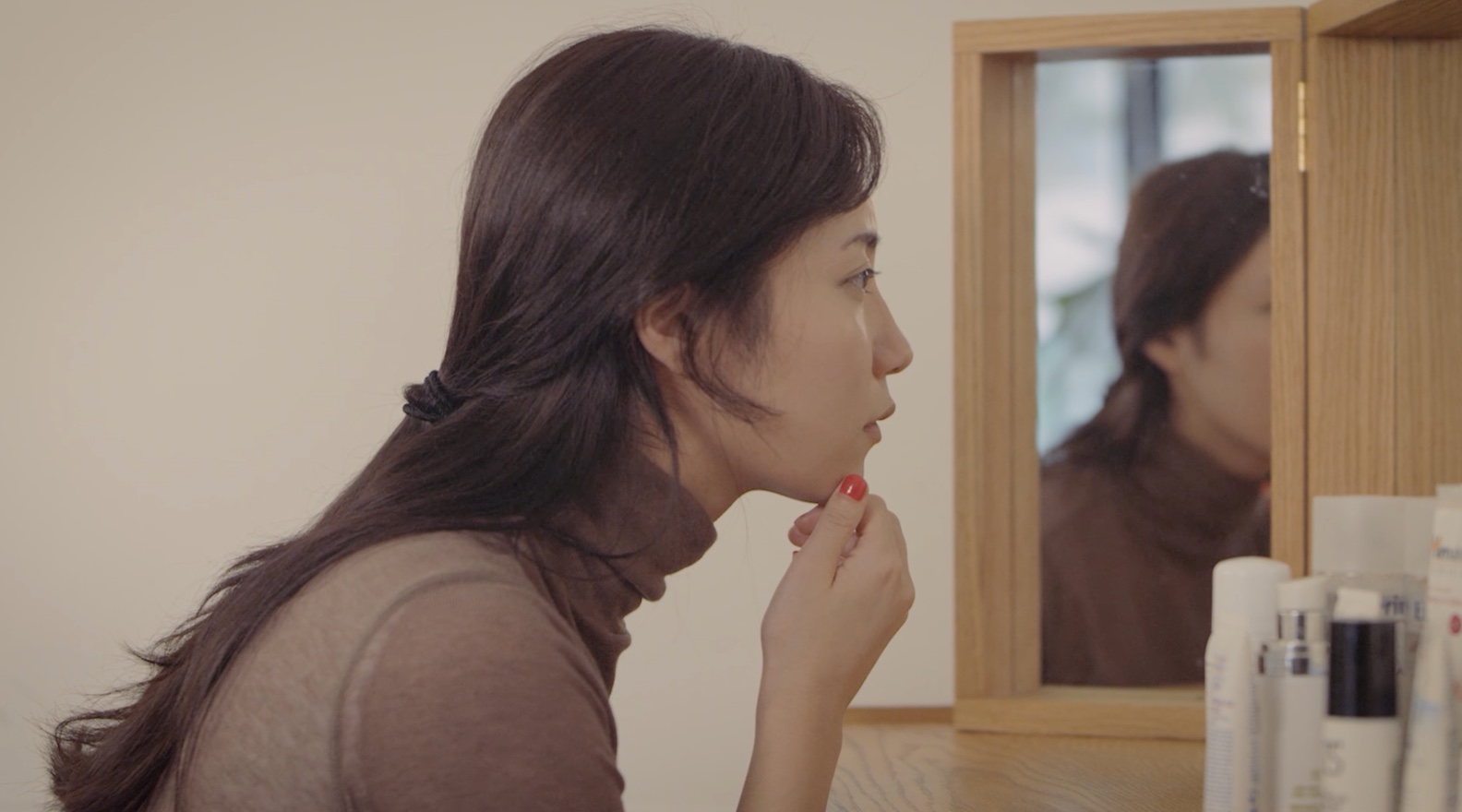 The skin changes
every month.
Is it right to buy
the same cosmetics?
Skincare should be manufactured
by predictive data analysis
based on diagnostic results,
not preference or sensitivity.

The only great
ingredients in chosen,
such as Fruits in season
TOUN28's fresh "Put Ons"
We deliver the balanced ingredients
every month by analyzing
the nutritional needs of your skin
scientifically.
We made personalized
fresh "Put Ons" that fit your skin.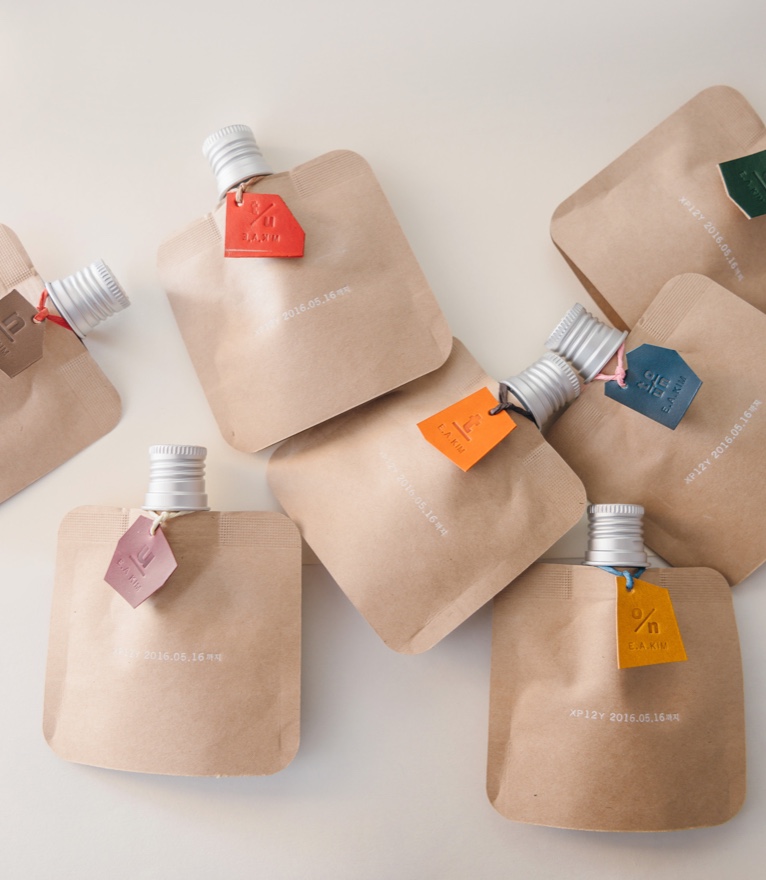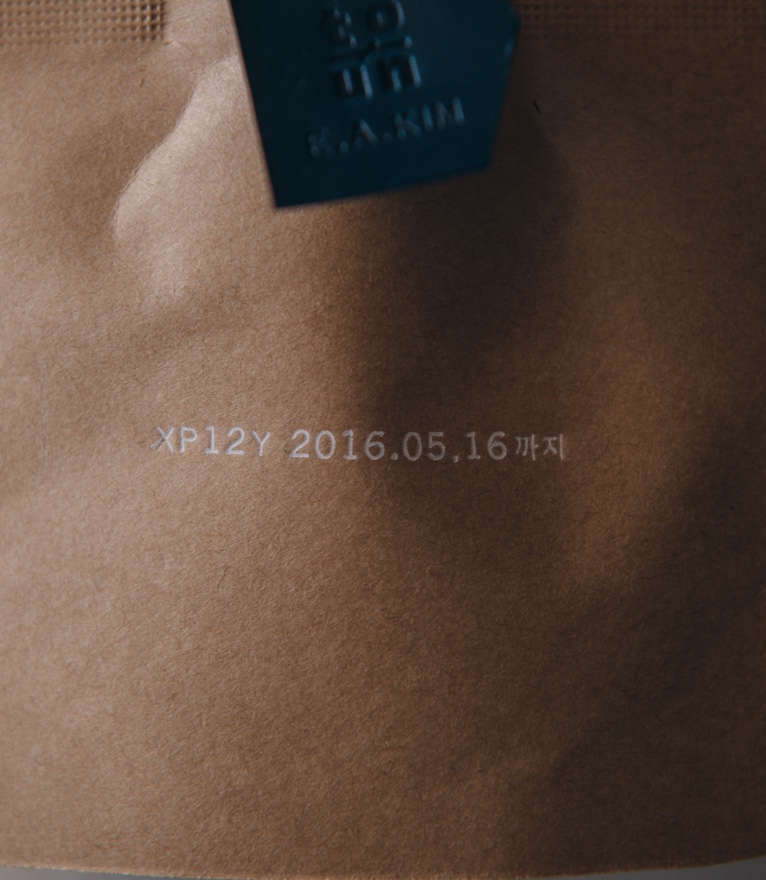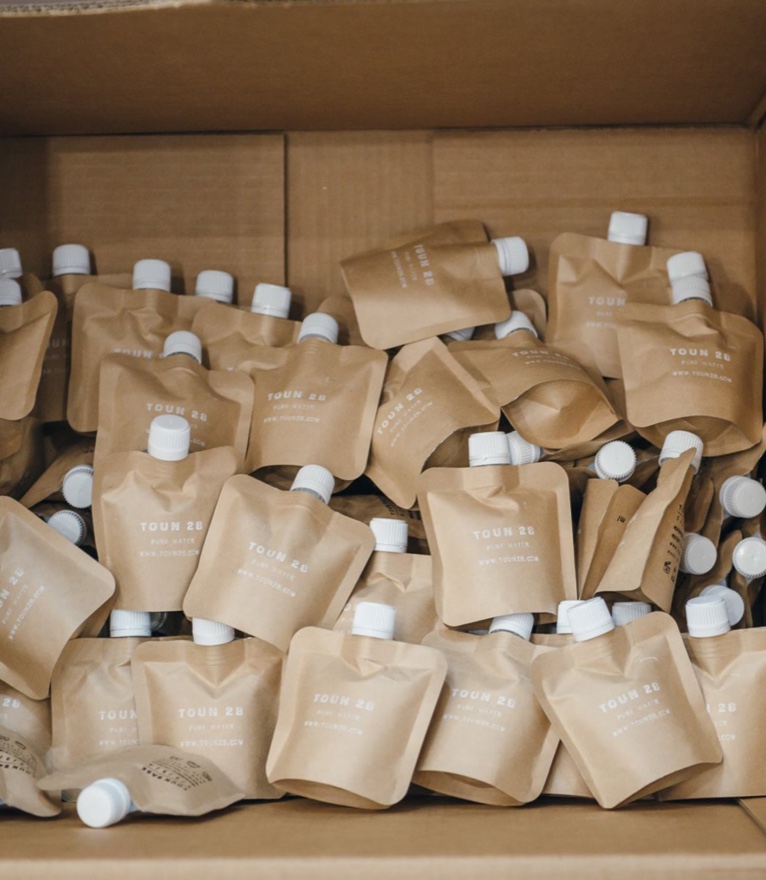 Meet our "Put On" service
with paper packages
containing different products
every 28 days.
How to use
Please fill out the information in the skin measurement page on the website (www.toun28.com).
After that, our "Put Ons" Guide touchs you within 24 hours.
Our "Put Ons" Guide visits you to precisely measure the skin condition of every facial part (T zone, O zone, U zone, and N zone)
Freshly made products will be shipped within 10 days for you to use for 28 days.
* Your skin measurement service is cost-free. If you tell us your available time and place,"Put Ons" Guide will visit you.

* You can start your first subscription after skin diagnosis in person

* Visits can be difficult in some areas.

* Personal information is used only for the purpose of providing counseling services and is safely destroyed after consultation.

* Our "Put Ons" Guide are protected by the law and company.